Grace and peace from God our Father, and from the Lord Jesus Christ!
We hope that this website provides a little insight into the life of our community, and we welcome you to peruse these pages as a way of introduction, but more fervently we invite you to join us in worship, where all people are welcomed into fellowship and relationship, offered opportunities to grow as followers of Christ, and encouraged to love and serve God's world.
Click here for more details about our services each week.
Stanton Reformed Church
1 Stanton Mountain Road
PO Box 114
Stanton, NJ 08885
Phone: 908-236-2381
stantonchurch@gmail.com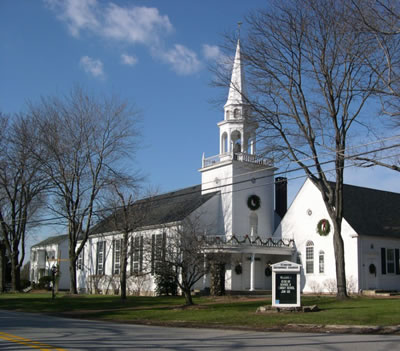 SRC CORE VALUES
We are a community of grace.
We value relationships with one another and with God. We live in
fellowship, committed to accepting and supporting one another.
We value discipleship along life's journey. We study scripture,
worship, and pray to foster our growth in Christ.
We value mission in our community and throughout the world. We
follow Christ's call to care for the physical, emotional, and spiritual needs of the human community.