Advent Season
This Sunday marks the first Sunday of Advent and the beginning of the Church Liturgical year.  Advent is the season of preparation, waiting and hope which lasts approximately four weeks prior to Christmas. During this time Christians prepare for the birth of the baby Jesus and anticipate the risen Christ who will come again as sovereign ruler.  The characteristics of Hope, Peace, Joy, and Love mark the four weeks of preparation and seek to lead us in those acts as we prepare for Emmanuel, God with us.  We hope you can join us at 10am during this Advent season.
We will hold two services on Christmas Eve: 10am for children& families and 8pm for our traditional candlelight worship.
Click here for more details about our services each week.
Stanton Reformed Church
1 Stanton Mountain Road
PO Box 114
Stanton, NJ 08885
Phone: 908-236-2381
stantonchurch@gmail.com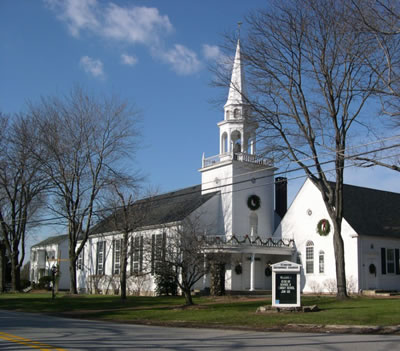 SRC CORE VALUES
We are a community of grace.
We value relationships with one another and with God. We live in
fellowship, committed to accepting and supporting one another.
We value discipleship along life's journey. We study scripture,
worship, and pray to foster our growth in Christ.
We value mission in our community and throughout the world. We
follow Christ's call to care for the physical, emotional, and spiritual needs of the human community.